I am a game designer and writer.
Hi! My name is Anne Zarnecke and I'm a German Game Designer living in Berlin. My passion lies in telling stories through mechanics in order to create meaningful experiences. I have a bachelors degree in Game Design and am one of the Game Designers at the Berlin based game developer Klang Games, where I am currently working on SEED.
Besides working as a Game Designer, I am also freelancing as a writer and journalist. Throughout the years I have published various articles on websites like GameStar and Gamereactor, my work can also be seen in print magazines like the WASD and Gain Magazine.
Being both a game developer as well as a game journalist allows me to combine skills that benefit the work on both sides. I have in depth knowledge about player behavior, emotional design as well as a good sense for the overall design of a game, which helps me to keep everything unified.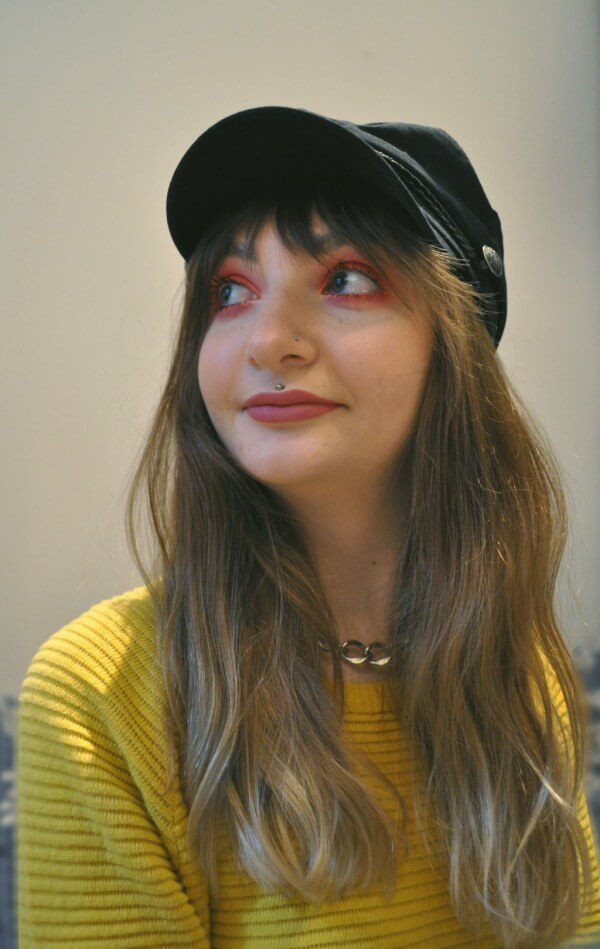 SEED – An MMO life simulation that never sleeps
Fuelled by creation, cooperation and genuine emotion, SEED is a game that reinvents what it means to collaborate online – simulating the future of humanity. On the planet Avesta you will guide your Seedlings through a world full of other players' Seedlings. From small social encounters to large-scale production, the world of SEED is deep and limitless – and full of life.
What I'm playing right now
Feel free to contact me for work related offers or other matters!